Storage options
Find out more about our different storage options by selecting your preferred solution below.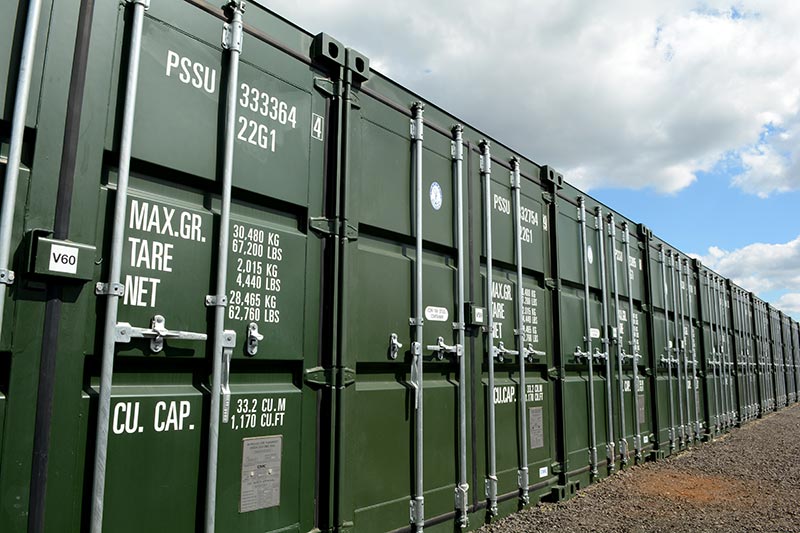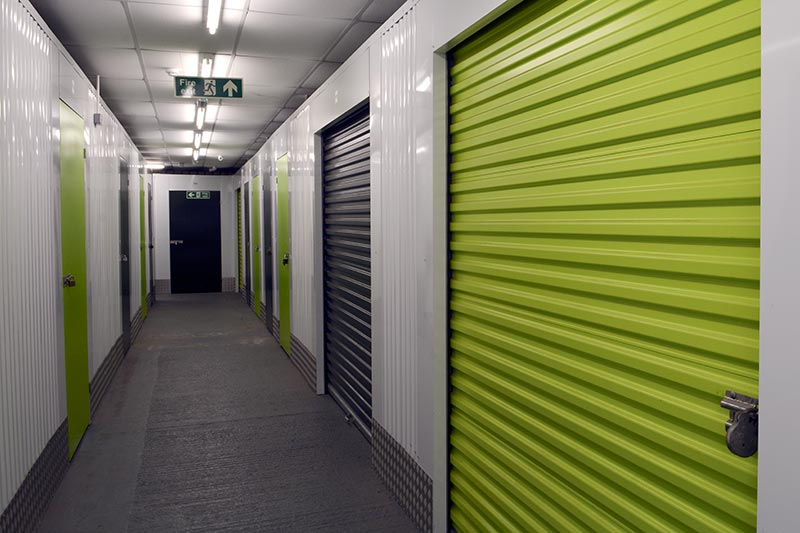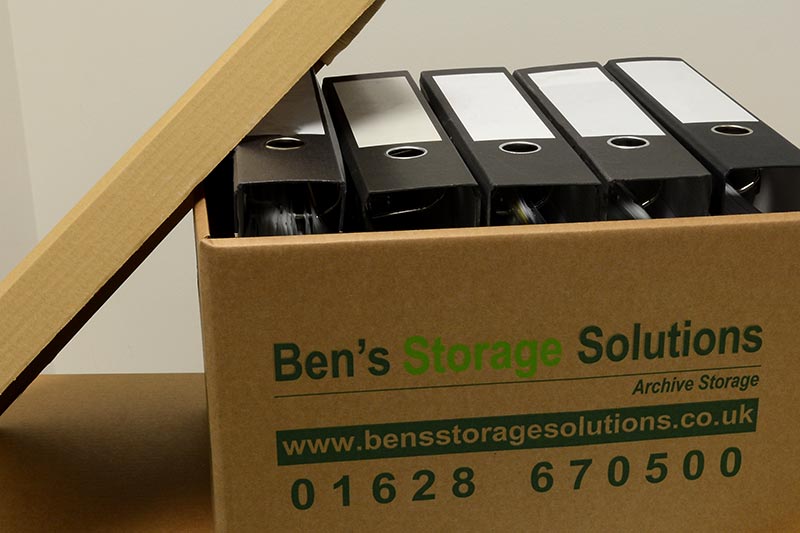 Not sure which type of storage is right for you?
Our guides on each solution's page show you the different sizes available and what you can fit in each. If you need more clarification please call us on 01628 660 908 or use the form here.